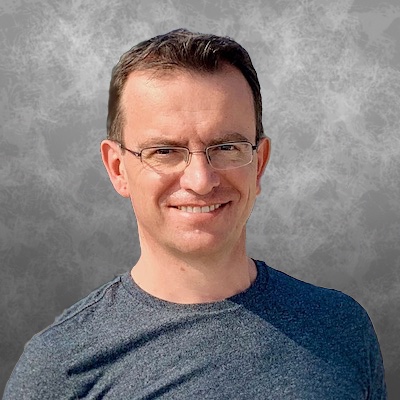 Hello and welcome!
My name is Georgi Beloev. I am an experienced firmware engineer with strong hardware background that lets me design my own electronic boards. I use Autodesk EAGLE for schematics and board layout. Next, I get my boards manufactured by PCBWay or JLCPCB, either as bare PCBs or including final component assembly. Finally, I write C/C++ firmware and Python scripts as needed. It's a lot of work but also a lot of fun!
---
Background
I grew up in Bulgaria—a small country in Eastern Europe mainly famous for its yoghurt and roses. After graduating and working there for a while, I moved to the US to find more challenging and rewarding work. I settled near San Francisco and Silicon Valley, which is where many high-tech jobs are located.
Many years and several jobs later, I moved again: this time to China. It was just a work assignment at first, but later I realized that I really enjoy living in Shanghai. Of course, it is difficult to settle in a new country with a completely different culture and language—but I like the challenge! Bring it on!
Countries Visited
Here is a world map showing the countries I have visited and the places where I have lived.
Recent Work History
June 2020 – present
October 2017 – October 2019
January 2013 – October 2017
September 2008 – December 2012

Founder at CTO at GB Consulting (Walnut Creek, USA)

March 2005 – May 2008

Sr. DSP Engineer at MIPS Technologies, Inc. (Mountain View, USA)

October 2001 – March 2005